Promotional Products: Our Unique Advertising Medium
Posted 15 May 2020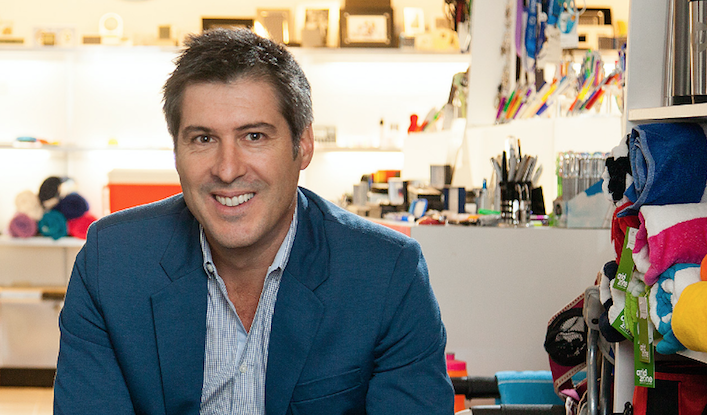 As I write this, our various State Governments are advising their plans for a gradual easing of the COVID-19 restrictions that have largely decimated business activity and livelihoods for the past few weeks.
My colleagues, clients and friends in business are all hotly debating how the new business "normal" may look over the next couple of months and into the future.
Obviously we will all need to abide by mandated Safe Hygiene practices including Social Distancing – in fact, our adherence and proactivity in implementing these measures will become key influencers in attracting quality employees and standing out against our competition. We have specially designed our Stay Safe Range to help businesses operate more effectively in a COVID-19 safe environment. This range included products such as branded face masks, promotional hand sanitisers, custom printed t-shirts, and more COVID relevant promotional products.
We can also be certain that potential spend on marketing and advertising activity will be thoroughly assessed internally by both large and small businesses before any monies are committed. It will be more crucial than ever to achieve real-time measurable" cut -through" to regain lost market share and inject cash back into businesses that have suffered greatly.
This time reminds me of similar scenarios during the GFC and the "recession we had to have" in the early 1990s. In each instance, our business enjoyed substantial sales growth as our clients focused on putting their brand literally "in the hand" rather than traditional non -measurable "blanket advertising."
When I reflect, I'm proud we enjoy such a truly unique position with a form of advertising that touches our senses and emotions – it can't be fast-forwarded or clicked past.
Tactile and powerful, It's the only type that people say "thank you" for when they receive it and it stays around in many cases for years in their homes and workplaces.
For inspirational branded merchandise ideas, visit www.aridzone.com.au