Connecting More Deeply with Customers
Posted 31 Aug 2020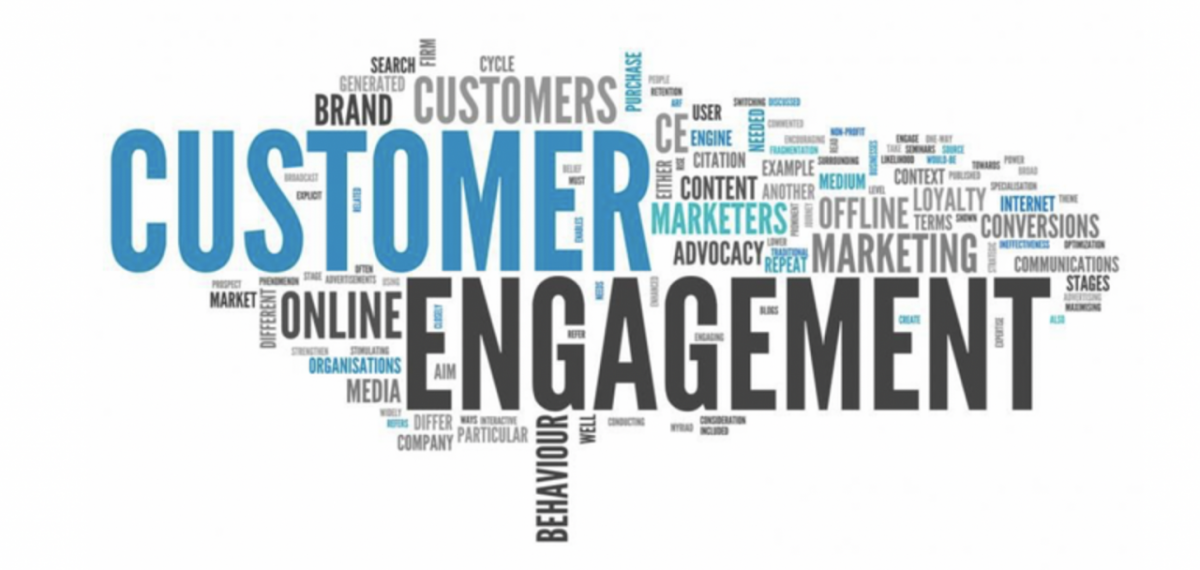 The customer journey incorporates multiple touchpoints along the way, from the initial conversation to purchase, post-purchase support and feedback. Providing a superior customer experience at each touchpoint is critical to cultivating and maintaining a solid relationship.
Even leading companies and good marketers often overlook customer engagement even though it's vital to helping customers make their journey with few stops and direction changes.
You need to consider your customers' journey and take note of any sticking points or frustrating interactions. Are your emails helpful and informative or intrusive and "me too"? Is your location easy to get to and welcoming (eg onsite parking)? Are your staff friendly, professional and all "on the same page"? Do you follow up after customer interactions or reviews?
Every one of these customer touchpoints presents an opportunity for engaging with your customers beneficially. If you're not currently utilising these opportunities to engage you should start now!
Today's customers are vocal. It's easy to find feedback on Google, Facebook and other review sites. You should invest in Social Media Management, so you can actively monitor social commentary and reviews as they come in. Most customers expect a response to reviews – this is only understood and exploited by savvy Social Media exponents and even a delayed response is almost as bad as no response.
Potential brand interactions occur across many channels—search results, emails, websites, physical locations and even text. Make sure to deliver a consistent and pleasant experience every time you engage with your customer, regardless of channel. One bad or confusing interaction can ruin the opportunity to engage effectively, and could even begin to break down the trust and loyalty you've invested.
Remember that customer engagement is about inspiring your customers to interact with your brand and willingly take part in the experiences you're creating for them. If you do it right, you can grow your brand, build customer loyalty and drive profits.
Promotional products such as branded reusable coffee cups, printed t-shirts, eco-friendly promo items, etc offer a truly unique, practical and cost-effective opportunity to continually engage and inspire our customers to interact with our brand and willingly take part in the experiences we're creating for them.
Learn more about why promotional products need to be part of every marketing plan- here